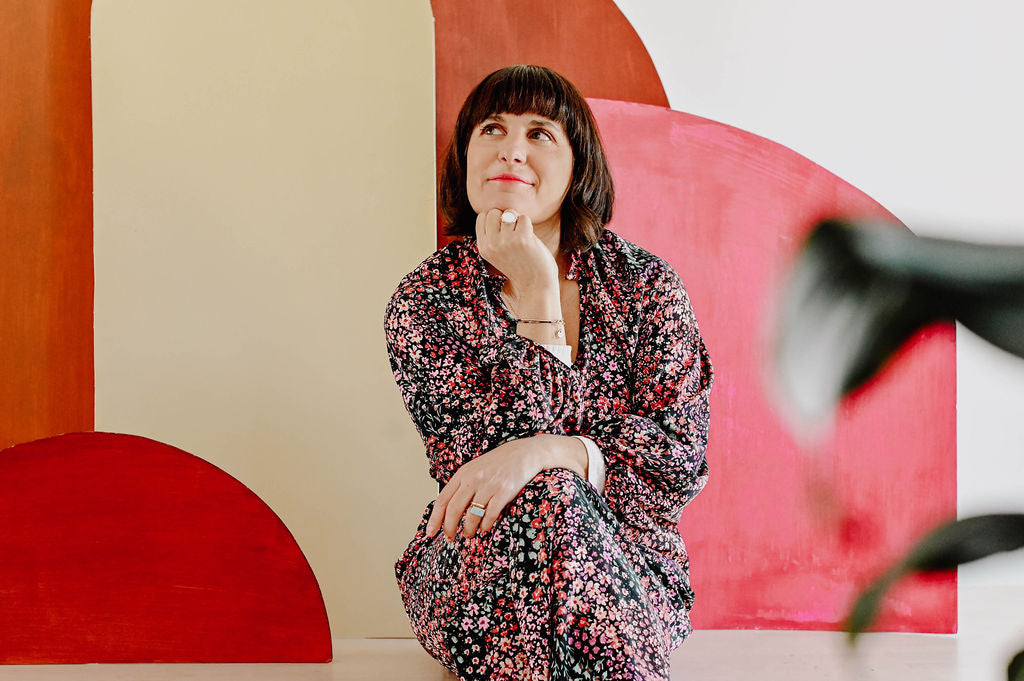 Who am I?
I am a graphic designer, both French and Canadian, in love of the simple joys that life offers…and I'm the founder of the brand Liligraffiti.
This adventure started back in 2015 with a handful of greeting cards; our offers has now more than 400 items of stationery.

Our team has also grown, and I'm lucky to be surrounded by inspiring and uplifting women!

My emotions and my hobbies are the root to my inspirations: My beloved city of Montreal, animals and Nature, small details of the everyday life that make me smile.
And, of course, always with many bright colours!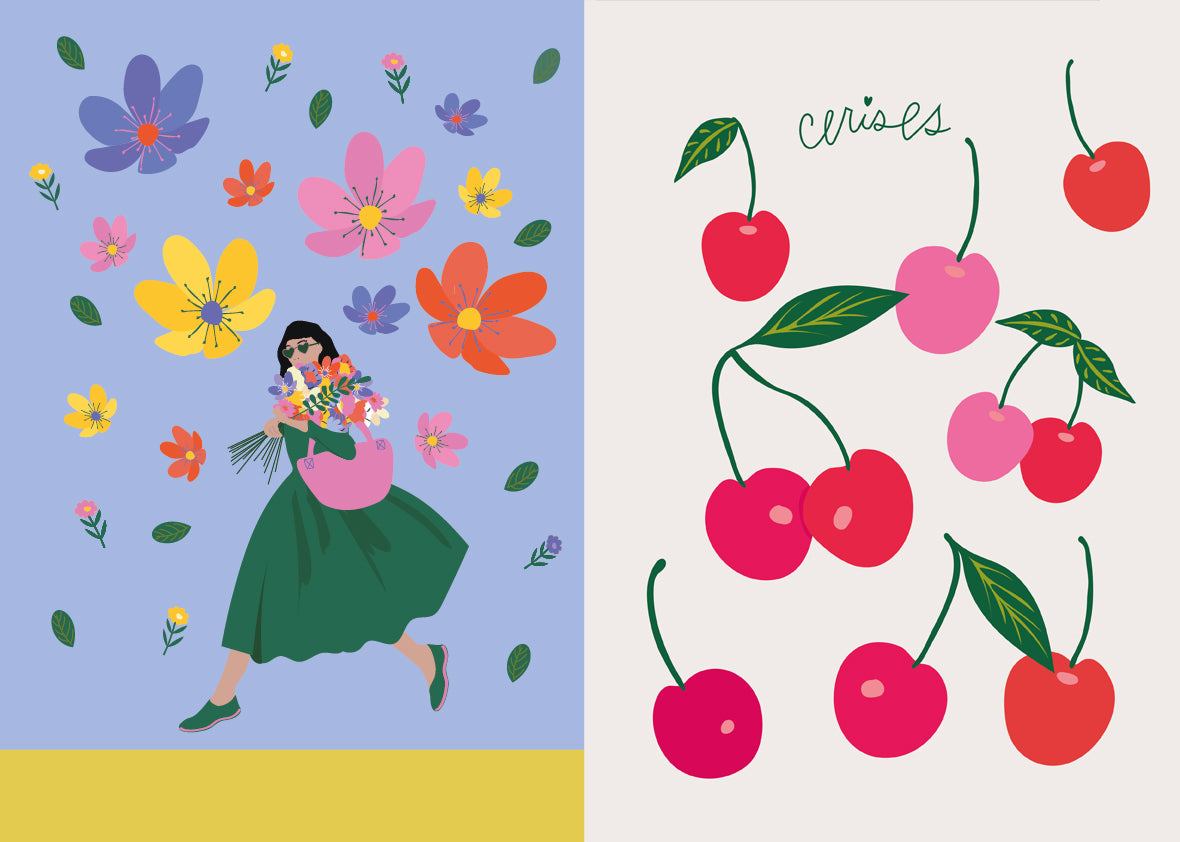 Our values
Our everyday motive is to be a part of people's lives in the small as well as in the big moments : positive thoughts, saying thank you, birthdays, baby or wedding announcements…
Our greeting cards were thoughtfully imagined, drawn, dreamed, to be the perfect support for the sweetest notes.

Each item labelled Liligraffiti is filled with this colourful personality that's been defining us since Day one.
If I were...
If I were a book, I would be "The Shadow of the Wind" by Carlos Ruiz Zafón
If I were a word, I would be "traveling"
If I were a celebrity, I would be Niki de Saint Phalle
If I were a flower, I would be a pale pink peony
If I were a season, I would be summer
If I were a moment of the day, I would be the first cup of coffee
If I were one of the five senses, I would be the sight
If I were a city, I would be Rome
If I were a dessert, I would be a chocolate fondant with a flowing heart
If I were a stationery item, I would be a travel journal.